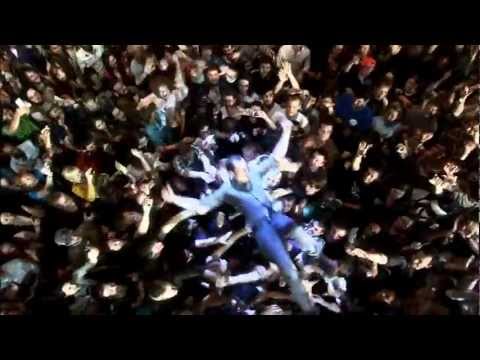 callistansky: Feels like you're miles from...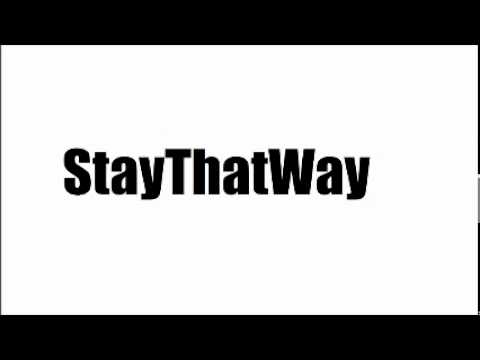 News: A Hopeful Christmas →
Dear Friend,  The season is upon us once again and we at Hopeful Productions would like to invite you to attend the third annual Hopeful Christmas party to be held at YMCA HQ Leederville on Saturday December 3rd. We are pleased to announce that AMANDA MERDZAN, ALEX & ROSS CONRADIE, VON HEART & KALLAN PHILLIPS + more tba will be performing throughout the night to bring you both good tidings...
7 tags
wake up now: live to write love please write love... →
callieefornia: Love. We are all born with a great desire to love and a great desire to receive it. It is there as we live our lives with our families. As we live our lives among friends and strangers. And we look into comfortable situations and the things we already know to get it. And we focus too much on receiving love instead of our ability to give it.  We cannot wait any longer. This...
It all begins.
Our friends Joel and Chad from To Write Love on Her Arms have arrived, For This Cause are mid-flight on their way to sunny Perth and our team is ready for a week of celebrating and sharing a message of hope and love. I have such an excitement for what's going to happen this week, I mean, we have planned out the events, printed our schedules, but that's not what excites me. What...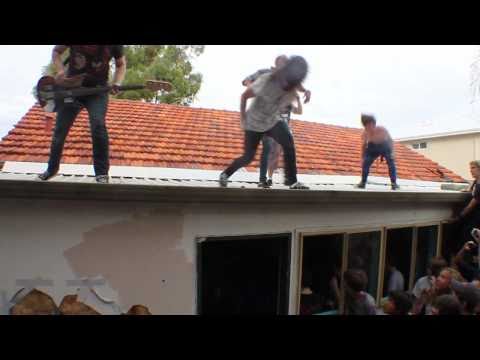 "It's like there was this love that we once knew, that we knew so well, and..."
– T
"Sometimes I'd like to ask God why there's poverty, famine and injustice in the..."
– (via jasonblades)
the journey
Some say that life is game, a competition that has winners and losers. I believe that life is a journey that simply has travelers. We are thrown into this world kicking and screaming and somewhere along the lime we find our way and life slowly starts making sense. We have our ups and downs, but it's all part of the journey.
When you feel alone.
Try this. Start conversations with 5 different people. Between your phone contacts, your facebook, e-mail, twitter and tumblr I'm sure you have at least 5 people that you could talk to, nothing deep, just someone that you can say hi to and talk about the weather.  You'll find it won't take long before you don't feel so alone anymore, I know how your thoughts can turn on you when you feel...
oh to be a dreamer.: You know what. This is the... →
You don't have to have a guy on your arms to feel loved. You don't need the approval of your peers to be the person you want to be. The passions you have are your passions, because you are you, not them. You are beautiful, whether or not he tells you, and if he doesn't, then you deserve better.
"There is enough fear, hate and apathy in our world that love has become a..."
– hopefulproductions.com.au (via ohtobeadreamer)
"sometimes i think that i'm not any good at all sometimes i wonder why..."
– relient k
"hey. you are loved. you might not see it or feel it right now. but i..."
– (via taylormainstay)
"when all odds are against me, when everyone says it won't work out, i have two..."
– (via taylormainstay)
Mixtape Project →
taylormainstay: Here's the deal. You make a 10 track CD for someone random, someone random makes one for you. Click the link for details, and reblog !